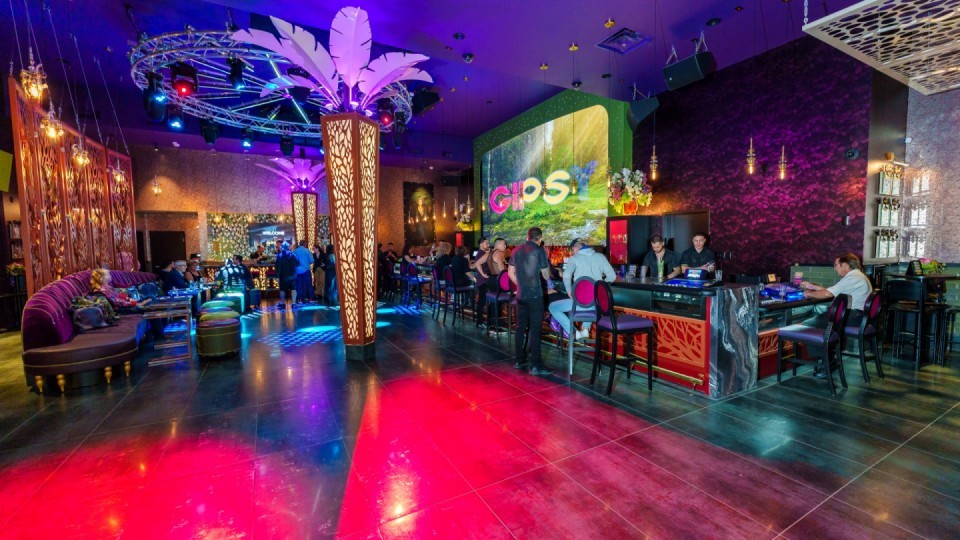 The Legacy Lives On
The iconic Gipsy Nightclub, once the heart of Las Vegas' LGBTQ+ community, is poised for a spectacular comeback. Known for its vibrant history that began in the 1970s, Gipsy was a haven for nightlife until its closure and subsequent demolition in 2020. This year, however, the Gipsy spirit is set to be reignited with the club's grand reopening, blending its historic charm with contemporary luxuries.
The Legacy Lives On
As a beacon of the LGBTQ+ community for over 40 years, Gipsy's revival means more than just a place to dance the night away—it represents a storied legacy of inclusivity and celebration. The new Gipsy Nightclub promises a venue equipped with state-of-the-art amenities, ready to craft new unforgettable memories.
Gipsy's Grand Reintroduction
The club's grand reopening boasts an array of features designed to enchant its guests:
Gaming Excitement: With a selection of gaming machines, visitors can enjoy the quintessential Las Vegas thrill.
Crafted Cocktails: Gipsy's mixologists bring a unique menu of signature drinks to the table, perfect for those seeking a sophisticated twist to their night out.
Entertainment Extravaganza: Every evening, the dance floor pulsates with energy, featuring top DJs and star-studded drag performances.
Weekend Variety Brunches: The daytime will not be forgotten, with decadent brunch options accompanied by spirited drag entertainment.
Open Concept Elegance: The venue extends its welcome through an open floor plan and an inviting outdoor park patio.
Sushi Delights: Culinary experiences are elevated with a sushi bar.
Atmosphere of Extravagance: Every corner of Gipsy is steeped in luxury, from its sophisticated lighting to the elegant marble countertops and detailed metalwork.
Visionary Words
Jerry Masini, the owner of Gipsy and Piranha Nightclubs, shares his enthusiasm: "The relaunch of Gipsy is a tribute to the LGBTQ+ community and Las Vegas' nightlife. We are bringing back a sanctuary for performers and guests to express themselves freely in a space that respects our history and ushers in new entertainment experiences."
A Historical Tribute
Notable figures such as Liberace and Frank Marino graced Gipsy in the past, embracing its open and accepting atmosphere. The club's legacy is intertwined with the city's Showkids community, and today's Gipsy promises to carry on that tradition of inclusivity and unparalleled entertainment.
Innovative and Diverse Entertainment
The new programming at Gipsy will range from traditional burlesque and cabaret to innovative performances reminiscent of Cirque du Soleil, catering to a broad audience spectrum.
A Marvel of Construction and Design
The reimagined Gipsy comes after a substantial investment of $4 million in its reconstruction, with designer Brian Thornton, lighting by renowned designer Nick Alain, and construction by Breslin Builders, ensuring that the club's ambiance remains visually compelling.
Grand Opening Weekend
Gipsy's official Grand Opening weekend is November 10th & 11th. Initial hours of operation will be 10pm-3am Sundays and Wednesdays, and 10pm-4am Thursdays through Saturday with expanding hours and programming in the coming weeks.